Whether you're looking at Brandon condos or single-family houses, keep an eye out for both features that will improve your life or act as warnings for potential hidden problems. Nothing is worse than signing the papers on a beautiful house only to find out that the foundation is cracking. Considering what you need and want — and what could go wrong — can save you a lot of trouble and heartbreak.
The size of the house
This is always a good place to start. A one-bedroom cottage isn't the best option if you have a family of five. Similarly, a retiree
looking to downsize
doesn't need or want an eight-bedroom mansion. Consider how much space you need, even beyond bedrooms. Do you want a finished basement to convert into a home gym? Do you need a home office? Families with kids may enjoy a second living room that serves as a game room. Also, consider the upkeep. A busy family may not want to clean ten thousand square feet, but someone already planning on hiring a housecleaning staff may appreciate having the space.
The outdoor space
The size of the interior isn't the only thing that matters. You also have to consider the outdoor space. If you like to entertain, you may want a spacious deck. Gardeners will enjoy plenty of room to plant, which may rule out homes with tiny backyards or rocky land. If you love sun and sand, a beachfront home may make the most sense.


This is also the time to consider any pets you may have. A chihuahua doesn't need a big yard, but a Great Dane will appreciate some running space. It's also important to consider any outdoor regulations. If you want to put up a privacy fence, make sure it's permitted in your new neighborhood before buying.
Exterior condition
No one wants to buy a house in bad condition. Take a look at the siding and the roof to ensure no visible signs of decay. Examine the foundation to be sure it's even, doesn't have cracks, and doesn't seem to be sinking. Checking these features in advance can save you time and trouble in the future.
The floorplan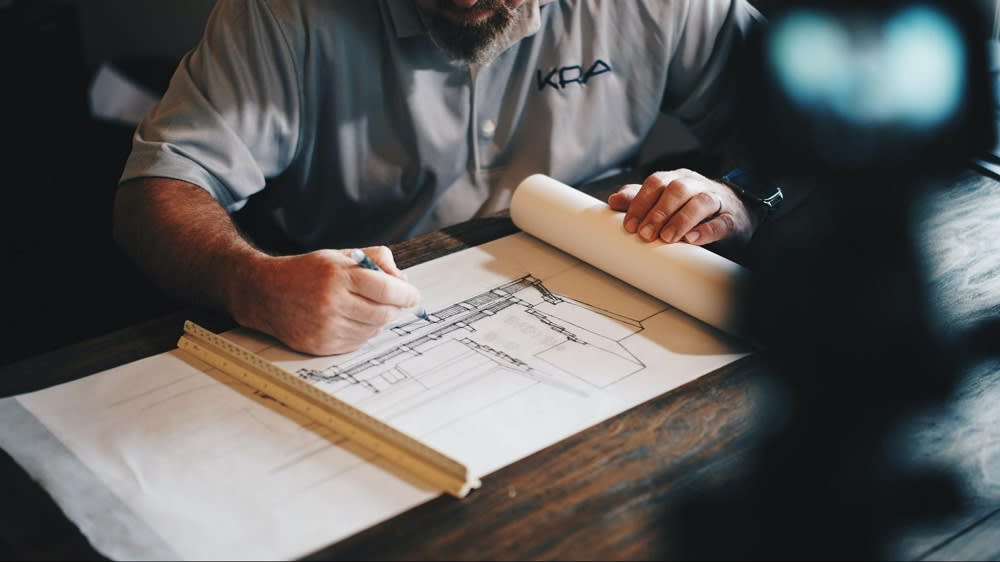 You can always change the decor you don't like — it's easy to repaint a wall. However, the bones of the house are a much bigger issue. If you want an open floorplan, don't purchase a home that has every room separated. If you enjoy your privacy, you may not want a property that puts the primary bedroom off the living room. When looking at a house, really imagine living in the space. Can you picture walking from the primary bedroom to the kitchen before you've had your morning cup of coffee? Can you work in the dining room that opens directly into the rec room?
A home's smell
Smell seems like such a small thing when considering a decision as big as purchasing a home. However, scent can be an indicator. As you walk through a house, notice moldy or musty smells that indicate issues in the walls. A lingering pet odor can signify that significant work may need to be done to eliminate the odor — like replacing the floors or the wallboard.


It's important to note that a house smelling too good should also raise your awareness. If you walk through the door and it's evident that the agent or homeowner has been spraying air fresheners or using other tricks to make everything smell nice, be suspicious. The fresh scent might be covering up an unpleasant odor.
Cost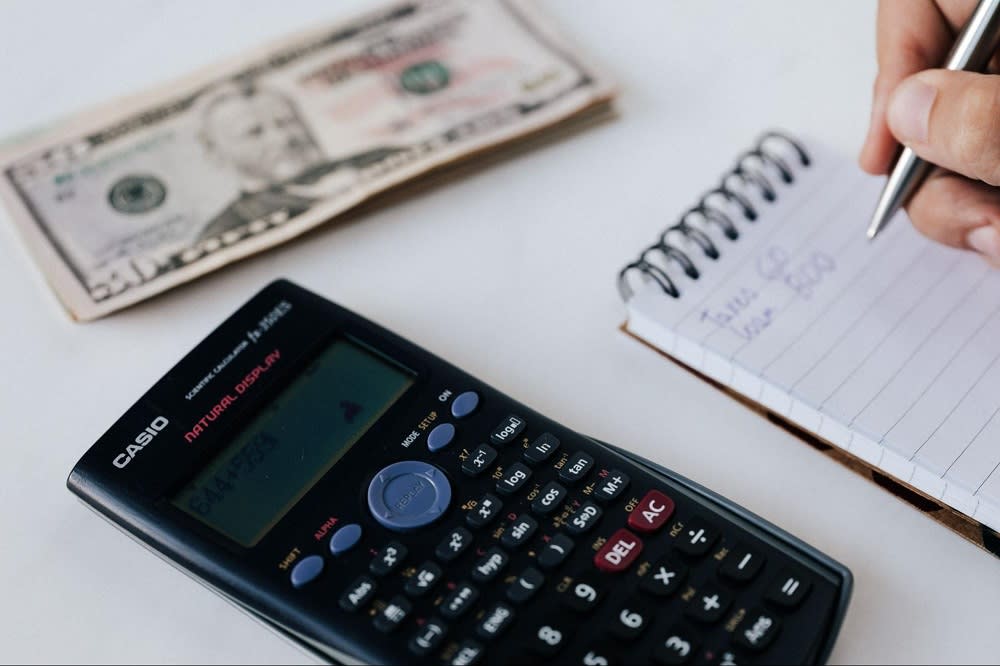 You should, of course, make sure any homes you look at are within your price range. Don't bother looking at houses that you know you can't afford. However, this goes both ways. If a home seems like a deal almost too good to be true, question why. Does it have underlying issues, or is it wildly outdated and requiring many renovations? Is it in a flood zone when hurricanes hit? The housing market is hot right now, so if a house is underpriced, you have to assume there's a reason.
Location
Don't sign up for a two-hour commute to work. It's simply not sustainable in the long run. Look at the location of the house you're considering to other aspects of your life. Check that it's not on a road that turns into a parking lot when you come home from work. Make sure it's not too far from your favorite restaurant. The location also means checking to ensure you like the school district if you have kids.
The aesthetic
If your style is
cottage-core
, don't purchase a sleek, midcentury modern home. Likewise, if you prefer simple, clean lines, look for Craftsman houses or more modern designs, as the excitement of a Victorian home with shingles, detailed woodwork, and turrets will weaken over time. This doesn't apply to the inside, as most things can be easily changed or updated. You want to make sure the bones of the home match your preferences.
The cardinal directions
It's common for homebuyers to overlook this, but you will be surprised by how important it can be. If you don't typically wake up before 9 a.m., ensure the primary bedroom doesn't face east. If you enjoy a glass of wine on the back deck after work, ensure the deck has a gorgeous view of the Western horizon so you can watch the sunset. A north-facing house can have some excellent benefits, particularly in Florida. For instance, north-facing homes tend to stay cooler in the heat and have fewer issues with the sun beating through the windows.
Your lifestyle
Take your lifestyle into account when you're looking at houses. If you love nothing more than to relax on the beach, choose a home as close as possible to the sand. If you love to stay active and jog daily, don't choose a neighborhood with no sidewalks. You don't want to drive an hour every time you want to participate in an activity you love.


This concept extends to other things as well. If you like hosting evening parties in your backyard, don't buy a house in a quiet neighborhood — you'll set yourself up for noise complaints. If you have kids, don't purchase a home in an area full of young singles without children. Carefully consider your lifestyle and whether or not your new home meets those needs.
Electrical outlets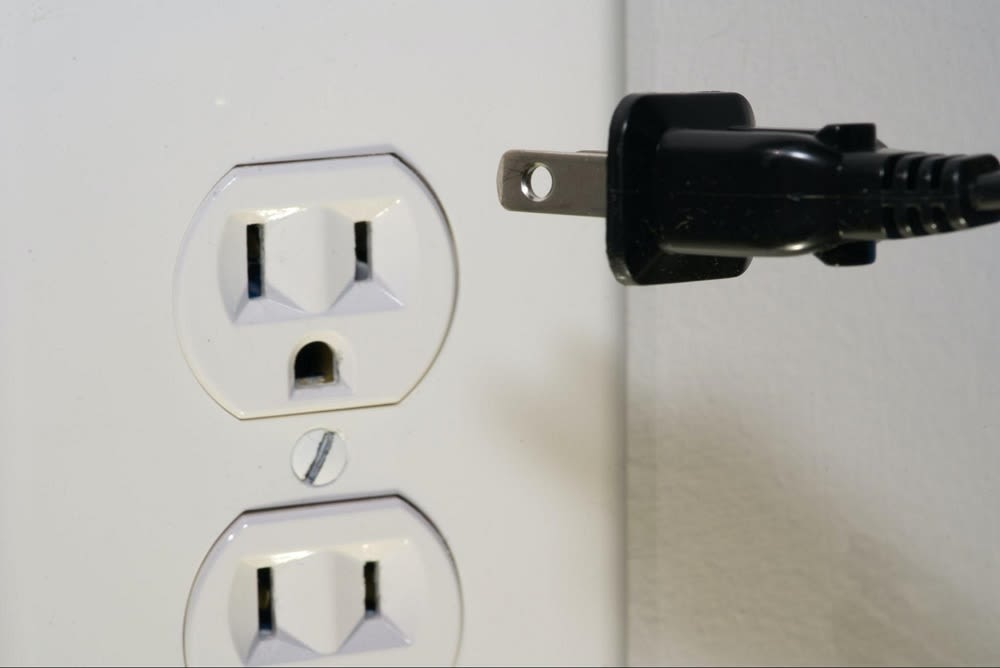 Small details make the home. Check that plenty of electrical outlets accommodate an increasingly high-tech life. You may find that there isn't an outlet in a good position to blow-dry your hair or aren't enough in the bedroom. This doesn't have to be a dealbreaker, but if you already have doubts, electrical outlets and their placement may be the thing that tips your opinion over the edge.
Visit in the rain
If you like a property, revisit it during or after heavy rain. A bit of bad weather can make all sorts of issues rise to the surface in a home. A second visit can tell you whether or not the basement floods or if the yard is graded adequately for drainage. You don't want to end up with your own personal swamp after a thunderstorm!


Buying a house can be daunting, but knowing what to look for — the good and the bad — can ease the process. Working with an experienced real estate agent like
Jennifer Fieo
ensures that you have a guide helping you spot the small details that can significantly impact your life.
Contact Jennifer today
to find your next dream home in Brandon!
Recommended Reading:
Top 4 Things to Do in Brandon