There may be no better time than now to capitalize on this competitive real estate market. According to April 2022 research by
Movoto
, Riverview, Florida homes are listing at a 25.3% higher price than just one year ago. The most desirable properties are selling above the seller's asking price.
If you want to sell your home quickly and earn top dollar for your residential real estate, these simple steps can help you get more—and better—offers for your Riverview home.
1. Choose the right agent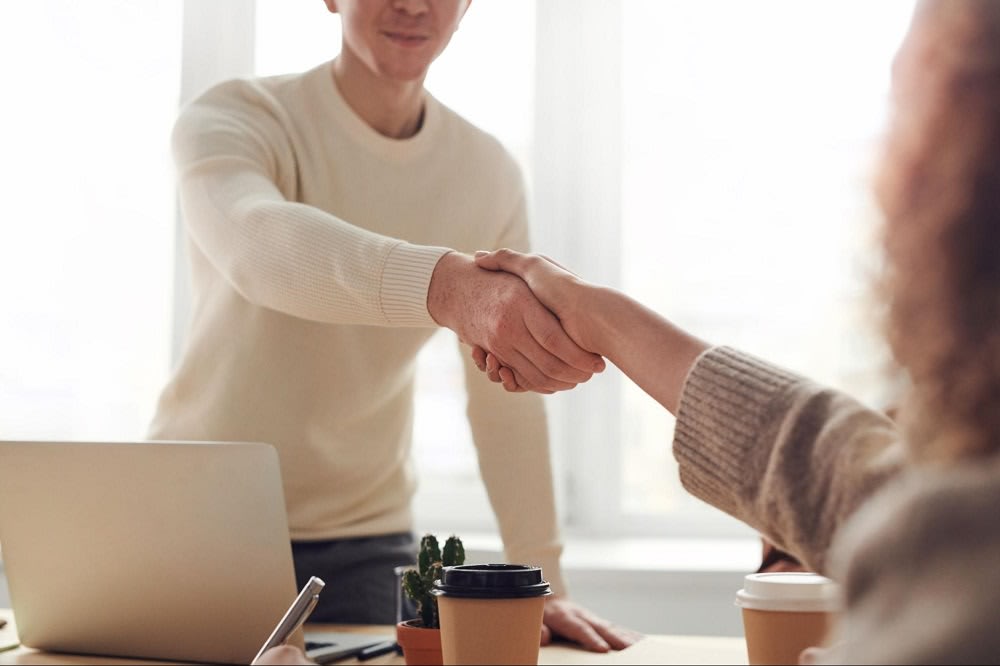 You need an assertive
real estate agent
who will move quickly and strategically to get your house seen by many potential buyers. Before making any commitment to a specific agent, interview all candidates thoroughly. Ask them about their performance statistics, including the number and types of homes they sold in the last year, the average number of days their listings stayed on the market, where and how they market properties, years of experience, and customer reviews. Find out how long they have lived in (or near) Riverview and how well they know the perks and resources of the local community.
Once you are satisfied with an agent's replies to your questions, your home is in good hands. Hire the agent who best understands your needs and has a strategic plan to help sell your home quickly at the ideal price point.
2. Find the pricing "sweet spot"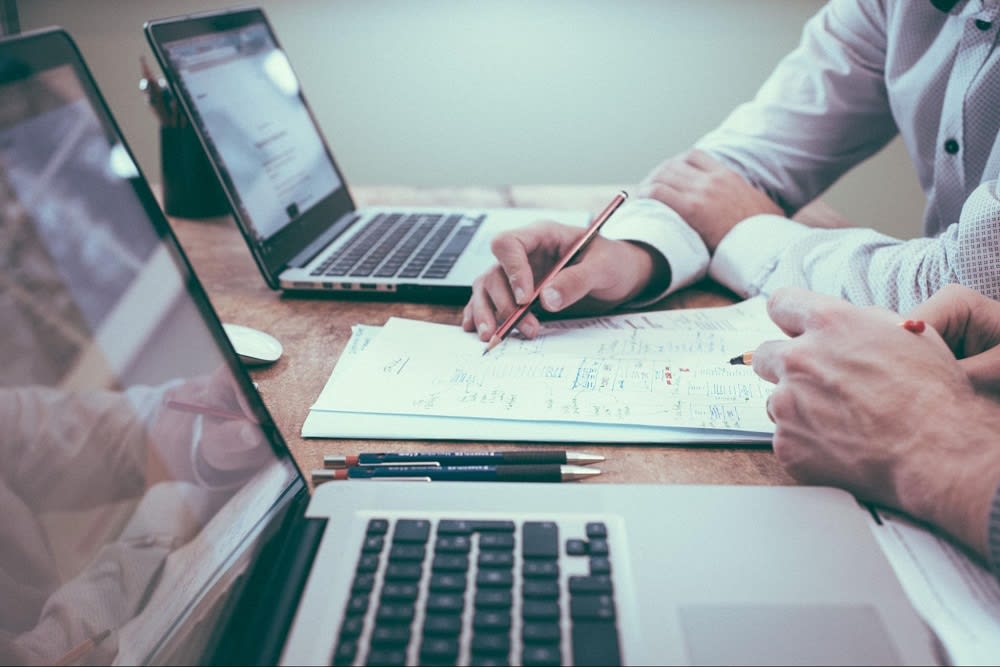 Your skilled agent will be a valuable resource in determining the optimal listing price for your home. Keep these factors in mind:
Learn how long similar houses were on the market and the price at which they sold (versus the original list price).



Price the house just below market value to draw traffic quickly.



List the house at the higher end of the target price range. For instance, if a house is priced at $324,500, it will show up in buyers' searches for houses listed between $300,00-$325,000.



Consider using a sliding price range instead of a set price. On the low end, consider what you would take for a cash purchase versus a traditional mortgage.



Get an appraisal done before listing the house to validate your asking price. This also gives the buyer one less step to complete while purchasing your home.
3. Know your home's relative worth
When you list your Riverview home for sale, you are in competition for buyers. To compete effectively, you must learn the features and selling points of other nearby homes on the market. Then ask yourself, "What does my home offer that potential buyers may not find elsewhere?" Consider the home's size, updates and upgrades, location, neighborhood features, and more. Do you have an outdoor kitchen or multi-purpose bonus rooms? Extra closet space? High tech features? Look critically and thoroughly at your home and your neighborhood. Then highlight for your agent the best features that set your home above the competition.
4. Create an inviting space
It is no secret that curb appeal sets the tone for buyers' walk-through experiences in your home. Making small repairs, touching up paint, pressure-washing the driveway and sidewalk, and updating and trimming landscaping say to the buyer, "Welcome home." What's more, a move-in ready house allows the buyer time to relax and settle into the new home because there isn't an added burden of to-do lists and projects to the relocation process.
If curb appeal draws potential buyers into your home, tasteful and creative staging will help convince them to stay. Staging is more than just optimal furniture arrangement and attractive lighting for marketing photos. A well-staged room suggests the myriad of ways the house might become a home. A stack of books on a coffee table paired with a bottle of wine and glasses invite buyers to relax and unwind at the end of the workday. A fresh-baked cake on the kitchen table implies that celebrations and hospitality take place in this home. Does your home have a pool? Place an eye-catching float in it or set a beach towel and bottle of sunscreen on a lounge chair in anticipation of summer fun.
5. Let incentives work for you
This often-overlooked consideration of selling and buying
incentives
will grab the attention of your real estate agent and potential buyers.
If you hired an assertive, high-volume agent, there might have a large client load. Consider offering your agent a bonus for a set number of showings in a predetermined length of time if you're hoping to sell quickly and be a top priority. Offer a reward for getting your house sold at the asking price or for getting it under contract by a set deadline. While a great agent should always treat you like a high priority regardless, some folks might choose this path to help rush the process.


Don't forget about the home buyers! Some might have a few houses that they narrowed down as possibilities for purchase. Because making that final commitment and signing a contract can be daunting, convince buyers that your house is the best deal out there by offering perks for purchasing your home. You could offer to pay for a year of HOA dues, buy down the interest rate, cover closing costs, or provide family membership to a local attraction. Be creative. You may want to have a set of several different incentives in mind to match specific types of buyers (e.g., families with children, retirees, sports enthusiasts).


If you plan to use these tips to sell your home, get your reservations in with a relocation company quickly! It's time to start packing while the bidding war begins for your Riverview home.


When you're ready to prepare your home for sale, reach out to trusted local agent
Jennifer Fieo
for expert guidance. Her success in the
real estate
industry has earned her local and national recognition as one of the most respected agents in Florida.