Apollo Beach is a small coastal community approximately an hour south of Tampa. The community is a laid-back town on the Gulf coast that offers residents a lifestyle that is centered around the beach. With its warm weather, friendly people, and beautiful homes, it is no wonder so many people have chosen to make this outdoor community their home. Apollo Beach is known for its many outdoor activities, such as fishing, boating, and swimming as well as its beautiful natural beaches, parks, and preserves. Residents flock to Apollo Beach for a slower pace of life, neatly manicured neighborhoods, and beautiful homes and architecture reminiscent of the Florida Keys, with sun-bleached white walls and colorful tile roofs. Here are some fun things to do in Apollo Beach:
Apollo Beach Nature Preserve
Apollo Beach Nature Preserve
is 63 acres of protected land that focuses on habitat restoration and nature-based recreation. The recreational area of the preserve includes 2 acres of beach, an observation tower, a nature trail, and fishing. As one of the state's most diverse and beautiful nature preserves, the Apollo Beach Nature Preserve is a paradise for nature lovers and outdoor enthusiasts alike. The preserve is home to tropical plants and trees and a wide variety of wildlife like turtles, birds, fish, and more. With its tranquil setting and unspoiled beauty, Apollo Beach Nature Preserve is a must-see for anyone visiting the Tampa Bay area.
Apollo Beach Park and Community Center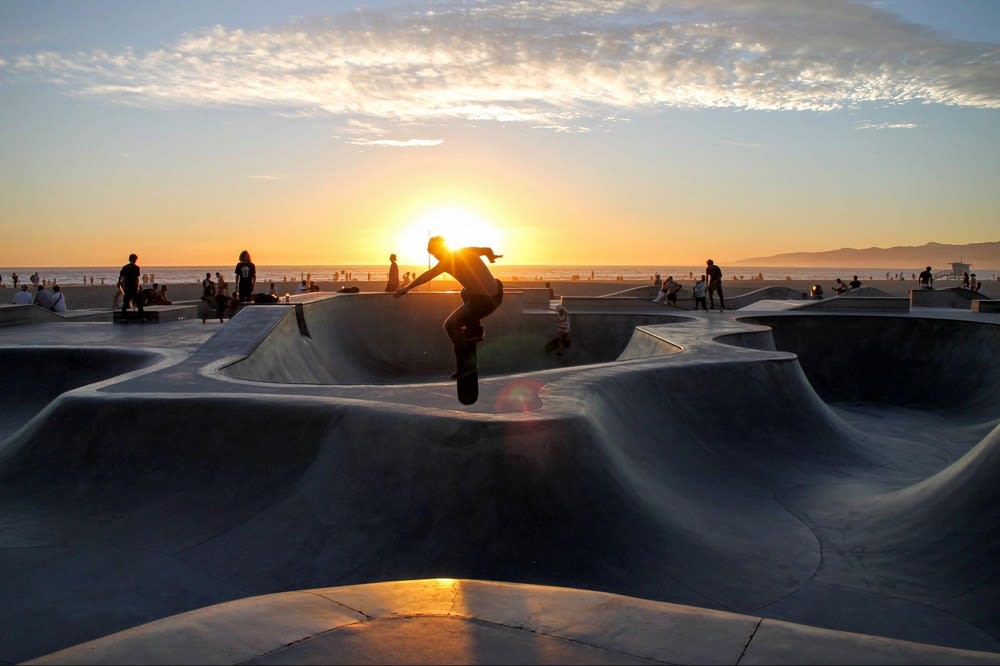 The
Apollo Beach Park and Community Center
is a great place to explore and enjoy a day of fun in the sun. It is an expansive facility and one of the largest centers in Hillsborough County. The community center features fitness equipment, wellness classes, and open gym activities like basketball, pickleball, volleyball, tennis, and more. The park encompasses many beautiful spaces, including skate and dog parks. The skate park is 11,000 square feet and is shaped like a three-pointed star. The unique shape has an elevated center, allowing skaters to flow from side to side without stopping. The facility also offers lessons to help beginners develop skills. The dog park has two separate spaces for large and small dogs with water fountains, washing stations, sitting areas, and other pet amenities.
Waterfront dining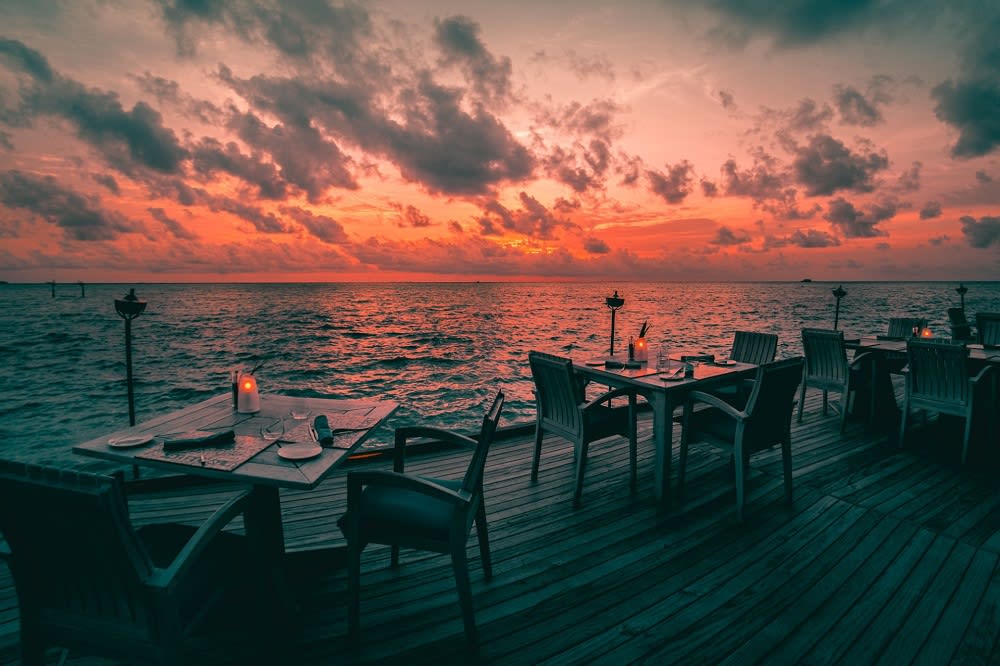 Apollo Beach is a vibrant community that loves the outdoors. The town offers residents a lifestyle that is centered around the ocean and tropical landscaping, including dining. Apollo Beach offers a variety of waterfront restaurants with upscale dining spaces and views of Tampa Bay and the Gulf of Mexico.
Circles Waterfront
is a dining option in Lands End Marina that offers exceptional seafood, experienced staff, and a peaceful marina atmosphere. The restaurant serves fresh seafood from local docks, imported seafood never frozen, signature soups made from scratch, and in-house sauces and dressings.
Finn's Dockside Bar & Grill
is a tropical dining spot on the marina where guests can arrive by land or sea. The restaurant serves fresh seafood, cold cocktails, and other American classics.
Manatee Viewing Center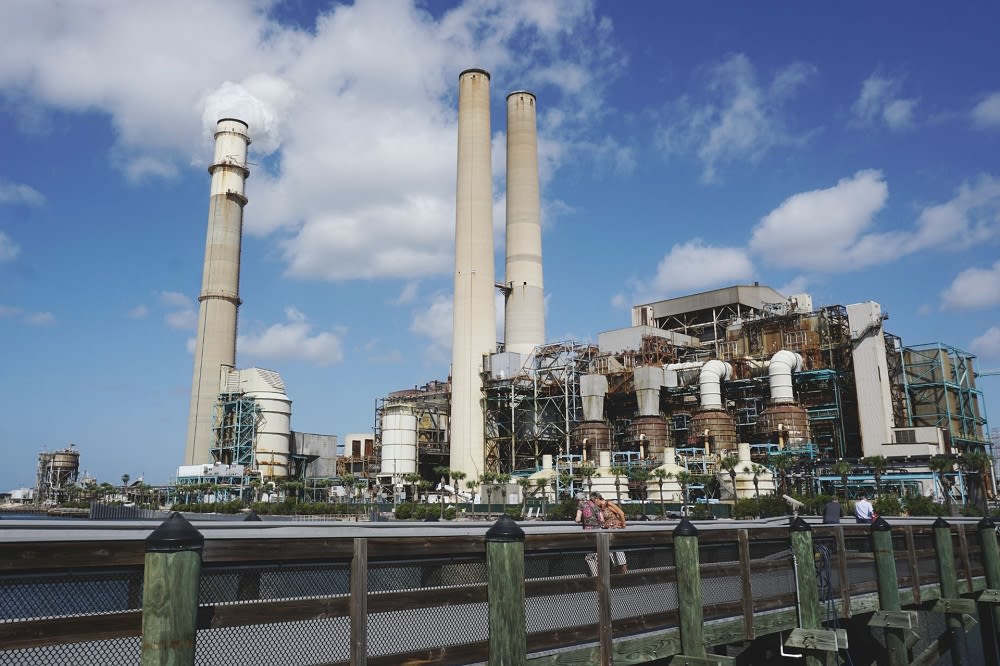 Tampa Electric created a
Manatee Viewing Center
for locals to witness the beautiful creatures during their winter migration. Manatees love warm water, and the electric power station circulates cool water from Tampa Bay and returns it clean and warm into the bay, which is where the manatees congregate to find warm water. The discharge canal is a state-designated manatee sanctuary that protects the manatees from cold waters in the winter months. Locals can walk along the boardwalks into the water, visit the education center to learn about manatees, and engage with the webcams for an up-close look in the waters. The viewing center is part of a larger conservation effort called Florida Technology and Conservation Center. The manatee viewing center connects to habitat trails and additional nature viewing centers within the larger conservation center.
The Florida Aquarium Turtle Rehabilitation Center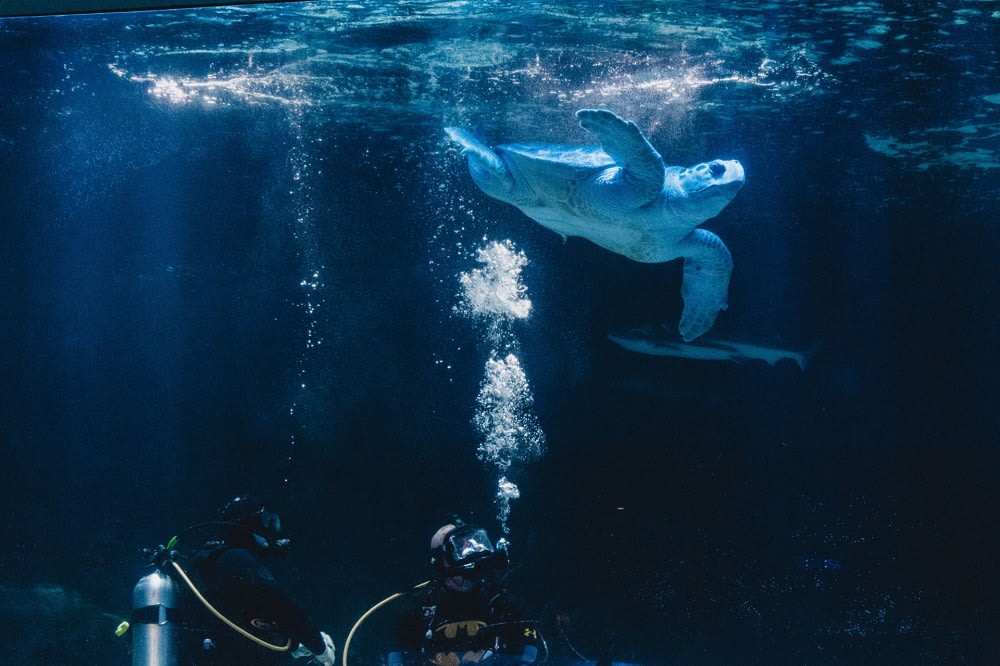 The Florida Aquarium Sea Turtle Rehabilitation Center
is a significant facility that houses the resources and amenities to rehabilitate sea turtles and conduct health research. The research center is 19,000 square feet and focuses on turtle health to increase the number of sea turtles in their natural ocean habitat. The conservation center has a diagnostic and treatment veterinary suite with large viewing windows for guests to watch animal care procedures from the outside deck. Before sea turtles are released into the ocean, they must prove they can survive in the wild. The center has a deep-dive foraging pool with an underwater viewing where turtles must show they can forage at deep depths before being released.
Florida Birding and Nature Festival
The Florida Birding and Nature Festival
is an annual event where locals can attend expert seminars, a silent auction, boat tours, field trips, and a nature expo to learn more about bird migration and the natural Florida habitats. The event is held at the
Suncoast Youth Conservation Center
, where the center also offers other year-round activities like family weekends, fishing programs, kayaking, and other recreational activities.

There are plenty of things to do and experience in Apollo Beach. You can find boat tours, water activities, parks, shops, restaurants, and other entertainment in the seaside community. The slow-paced lifestyle allows locals to enjoy the beautiful views and scenery and take in all the lively city offers. You can find stunning homes for sale in Apollo Beach and experience all the exciting areas and facilities.
Jennifer Fieo
is a Tampa Bay real estate agent with more than 24 years of industry experience. Jennifer has a deep knowledge of local markets and a successful record for buying and selling Apollo Beach homes. She is a high-energy agent that delivers exceptional services like streamlined communication, dependable guidance, and expert negotiation skills. Jennifer is a locally and nationally respected agent and has been recognized as a top-rated agent for military individuals and families. Start your journey in Apollo Beach and find your
dream
home
with Jennifer.